I thought I was never going to get out of bed. Seriously ya'll, I could NOT move last night. My neck was KILLING me! It has been for three days now, I went to the doctor today and she asked if I was under stress...HA! Me, a Kindergarten teacher with three boys under the age of 7, nah, no stress here. Really, I am having muscle spasms in my neck down my should blade and back, this is miserable. On the BRIGHT side, I got muscle relaxers, which I am going to take tonight. Maybe I will get some SLEEP! I figured I better get this blog post out BEFORE the muscle relaxers so I make a little sense.
So here it goes! A Peek at My Week:
Laura Numeroff (if you didn't catch that from the title post) and we are continuing on with those Tricky Teens/Place Value.
On Monday in Math I made a little review game for the Sweet Nuggets. You can get that FOR FREE
here
!
In Reading we will be reading
If You Give a Mouse a Cookie
and discussing Circle Stories. I found cute sequence pictures
here
(for FREE, score!!!!) that I am going to use to show the kiddo's the sequence of the story going in a circle, like this idea I found on Pinterest:
We are then going to talk about Cause and Effect, I made an anchor chart that you can get the font/border from my
tPt store
! I am going to use the pictures from the circle story illustration to show the cause and effect relationship within this story. The students are then going to make their OWN cause and effect using the pictures from the story.
On Tuesday we are continuing with those Tricky Teens, I found this wonderful idea from Keepin' it Krazy with Mrs. Berns in Kinder and knew I just had to have it!
Go check it out!
In Reading we are going to read
If you Give a Pig a Pancake
! Love this story! Just like Monday, we will make the circle story using sequence pictures and make a Pig Craftivity! The example shows the writing to be If you give a Pig __________, I am changing it to have a "Cause" in one hand and the "Effect" in the other! ADORBS! Go check this blog out and snag this
freebie
!
On Wednesday we will do a little Rainbow Math! We will start by reading the story
A Rainbow of My Own.
Then I will pass out rainbow patterns to each of my sweet nuggets, toss markers their way and I am a SUPERSTAR! I will give them 4/5 minutes to color and then pass out base ten blocks to get our "Math on!" This wonderful blogger, Kroger's Kindergarten posted this Freebie and I knew I had to do it! Talk about hands on! Love it! AND it is already differentiated for me! Woot! AND it has a record sheet that I can grade! DOUBLE WOOT! Seriously ya'll, go check this blog out, you will find some gems, including
this one
!
In Reading we will read
If you Give a Cat a Cupcake
and "circle" sequence the story using the pictures I found at
Fairy Tales and Fiction by 2
. We will then make our OWN cupcake using shaving cream, yep, SHAVING cream! I love me some messes, and to top it off, it makes the whole room smell good! Anyway, mix up some shaving cream, glue and your fave color food coloring and voila you have a puffy cupcake picture!
I found this cutie patootie cupcake from
here
. I just put it into powerpoint, made it as BIG as it could get to fit onto a piece of paper. We will "Shaving cream paint" it and then put the pictures of the story in sequence around it! Messy? Yes! Fun? Yes! Based on standards? OF COURSE!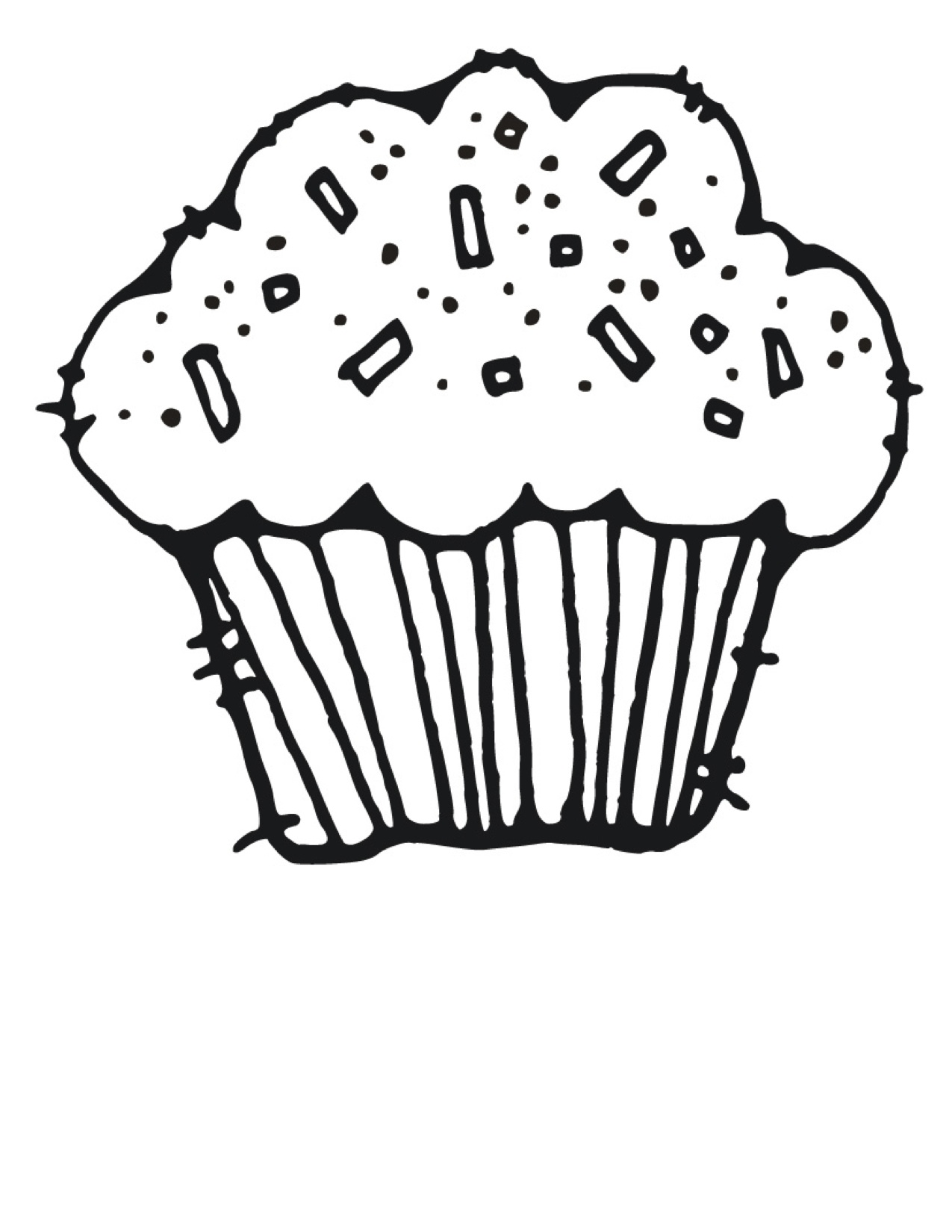 We will also write about what happened First, Next and Last in the story using this FREEBIE from
Rulin' the Roost
!
On Thursday we are going to do a "Grab Bag" of Teens! I saw this on Pinterest and I thought, sheer BRILLIANCE! This will be super fun! This activity came from
Froggy Friends Fun
!
I will make ten bags with different amounts of various objects. I will partner my sweet nuggets up (above average student with an average/below average student) to do this activity. The students will take the objects out of the bag, place on the tens frame until it is all full and the "leftovers" will be put below. The students will write down how many objects are in the bag total. The above average kids will have to write 10 + 5 = 15, my average/below average kids will simply write the total amount.
In Reading we will read
If you Give a Moose a Muffin
and make this adorable craft from my good pal
Kindergarten Smorgasboard
! On the back of this moose, we will add causes and effects of the story. We will also complete a venn diagram comparing this story to
If you Give a Cat a Cupcake
.
On Friday we are having Muffins with Mommies!!!! This is always a special day for the Moms and kids! I love it! As a Mommy myself, I get all choked up around Mother's Day. Kids grow up too fast. Guess the saying, "Time flies when you are having fun" is true!
In Reading on Friday we will make our very OWN circle story!!! I found this cute idea from
Mrs. Bumgardner's 1st Grade Class Blog
. What a PERFECT way to end the week!